It's November, and my brain has not yet acquiesced to the fact that there are only about 8 weeks left in 2022. I'm not sure what happened…if you know, please, tell me.
Around the Web
When Art Reminds us of Eternal Truth
Rebekah Cochell explores art's transcendent qualities.
"…the Lion of Lucerne is the most mournful and moving piece of stone in the world." —Mark Twain
Art has a transcendent quality. It can cause us to contemplate the struggles and joys of human experience. Sometimes it overwhelms us with the beauty of the mundane or the eternal. I believe that the search for truth, beauty, and goodness is inherent to the artistic process and is so embedded in the human heart that even if artists do not acknowledge the Creator in their hearts, their art often communicates some truth of the Divine.
Read more
Hearing Scripture Anew, In a Chorus of Poetic Voices
C. Christopher Smith looks at scripture in light of poetry.
Poetry helps us see things in a new light. Whether the subject of a poem is a thing, an experience, an emotion, or something else, the care with which the poet chooses her words helps us to see that subject in a completely different way. Poetry cannot be read fast; a poem challenges us to sit with its words, to pay attention, to contemplate what the poet has offered us in these words carefully woven together.
Read more
The Holy Ghost by John Hendrix
Janie at Redeemed Reader reviews a book of comics by John Hendrix.
In The Holy Ghost, author/illustrator John Hendrix freely exercises his imaginative powers while contemplating the third Person of the Trinity.
Read more
Digital Life in the Slow Lane
This interview with author Jay Y. Kim helps put our digital lives into perspective.
In the digital age, it feels like life moves too far, too fast.
That's why we need wise guides such as Jay Y. Kim, author of Analog Christian: Cultivating Contentment, Resilience, and Wisdom in the Digital Age. Jay writes, "This is where we are in the digital age, existing in an untenable state of unceasing connection to the curated lives of others—all of their highlights, none of their low-lights."
Read more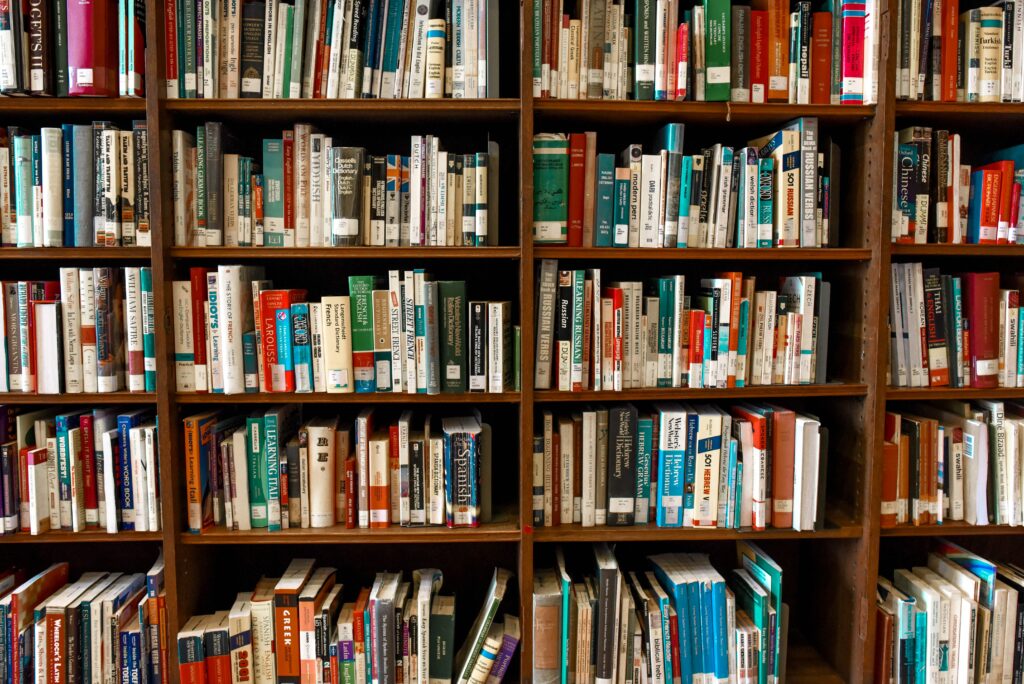 Around the Warren
West of Moonlight, East of Dawn: An Old Tale Retold and Illustrated
Kathryn Butler reviews a retelling of a folk tale.
When I cozied into a chair and propped a cup of tea onto my knee to read Isabel Chenot's West of Moonlight, East of Dawn, I already knew the story would stir me to wonder and sorrow. I've relished sharing multiple renditions of the old folktale with my kids, from "East of the Sun, West of the Moon" in an anthology of Nordic tales, to the tragedy of Eros and Psyche in Greek mythology.
Read more
The Scariest Story and the Greatest Hero
Sarah Hohner dives into Roald Dahl.
This summer, we dove into Roald Dahl. He accompanied our family across the state of Washington, up mountainsides and deep into green pastures, baking in the smoke-hazed sun. Charlie and Danny and Willy and Mr. Fox were our clever, British-accented companions as our long days danced past on beaches and baseball fields, under fireworks and ankle-deep in creek beds. 
Read more
Something to Do with Your Kids
Is it really Thanksgiving month if you're not doing turkey-related crafts?
Something to Watch
TJ and Landon chant about making beds and guess logos.
Thanks for reading. We're on your side.
–The Story Warren Team

Latest posts by Carolyn Clare Givens
(see all)