We've turned a corner again into a new month. If you live along the path of Hurricane Ida, you may have had a week of destruction or displacement, or you may have faced some other storm in your life over this week. Whatever it was, I hope you can turn the page to a new month and new season with joy.
Around the Web
When Furrows Fight Back
Aimee Joseph looks at the good work we are given and the broken world in which we aim to work it.
Happy "We Love Memoirs" Day!
I'm so sad I missed "We Love Memoirs" day. I love memoirs; I should have known to celebrate! Ah, well, at least we got a great list of memoirs out of it.
The Unifying Power of Singing
Andrew Wilson digs into the value and importance of singing together.
J. R. R. Tolkien for Kids by Simonetta Carr
Hayley at Redeemed Reader introduces a great introduction to one of the Inklings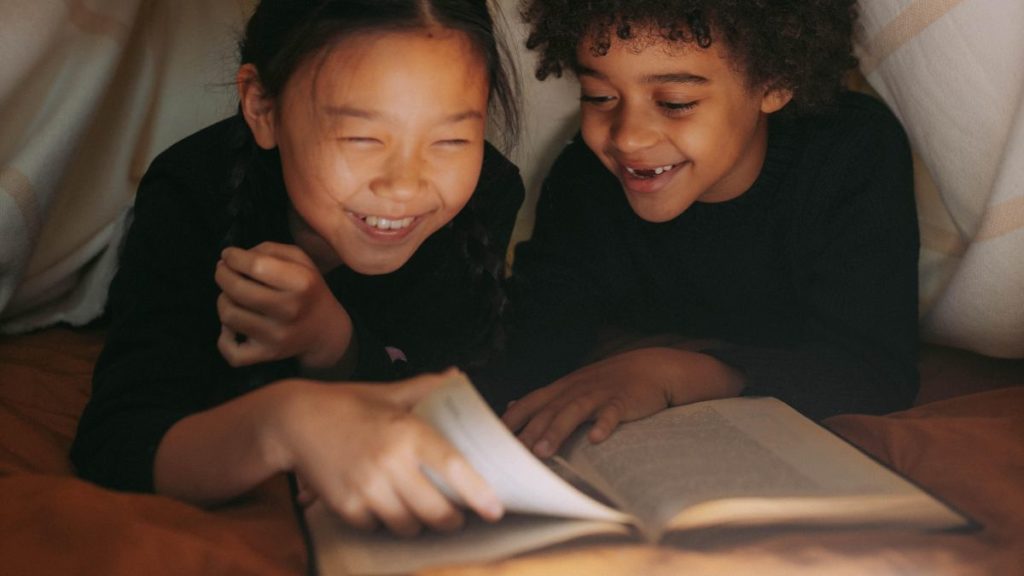 Around the Warren
Review: Slugs & Bugs Sing the Bible, Volume 4
Glenn McCarty takes a trip down memory lane to introduce the fourth volume of Sing the Bible.
Something to Do with Your Kids
Need some fun activities for the whole family now that we've entered September? Check out this list from The Artful Parent.
Something to Watch
The Psalms are an incredible collection of biblical poetry, but they're so much more. The Bible Project explores the book's structure and purpose.
Thanks for reading. We're on your side. 
–The Story Warren Team

Latest posts by Carolyn Clare Givens
(see all)