The days are getting longer and longer here. I was talking with a friend about my days living in Alaska today, and remembering picnics that started at 9:00 pm in the summer. We're not quite there here, but I do like the lovely long light in the evenings.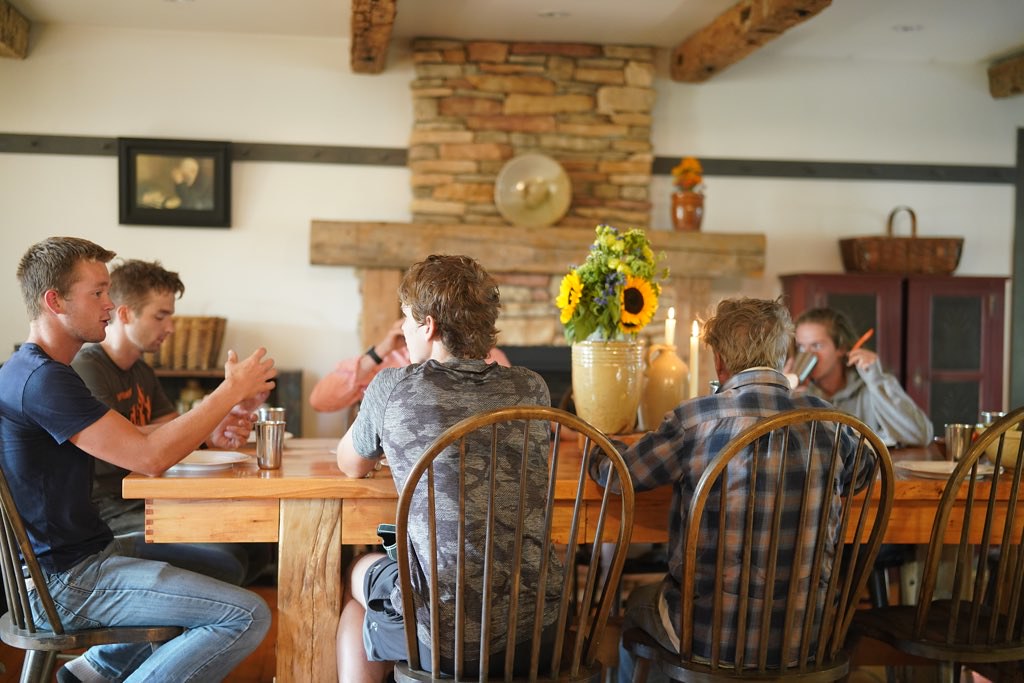 Around the Web
Amy Carmichael Shaped Me as a Mom
Ginger Blomberg reviews Church History by Simonetta Carr.
mama bear
Mandy at life.faithful offers a gentle challenge to the "mama bear" types out there.
Presence-Centered Homes
Roger Helland explores how to seek God's presence in every part of life.
15 Unique Ways to Celebrate Dad This Father's Day
Looking for new ideas to celebrate Dad in a few weeks?
Around the Warren
Maker of Mountain Lions
Jeanne Whitlock tells us what meeting a mountain lion can show us about his Maker.
Something to Do with Your Kids
Looking to make something beautiful together? Try this marbled paper made from shaving cream!
Something to Watch
Have you ever wondered how to count to 99 in French? The guys at Jolly are back chuckling at French memes with a French student.
Thanks for reading. We're on your side.
–The Story Warren Team

Latest posts by Carolyn Clare Givens
(see all)