It's been a hard couple of weeks for so many and we lament the tragic losses communities around us have faced. Today's email points to words you can turn to when you need in hard times. And also stories. Because stories are one way we can imagine a better world.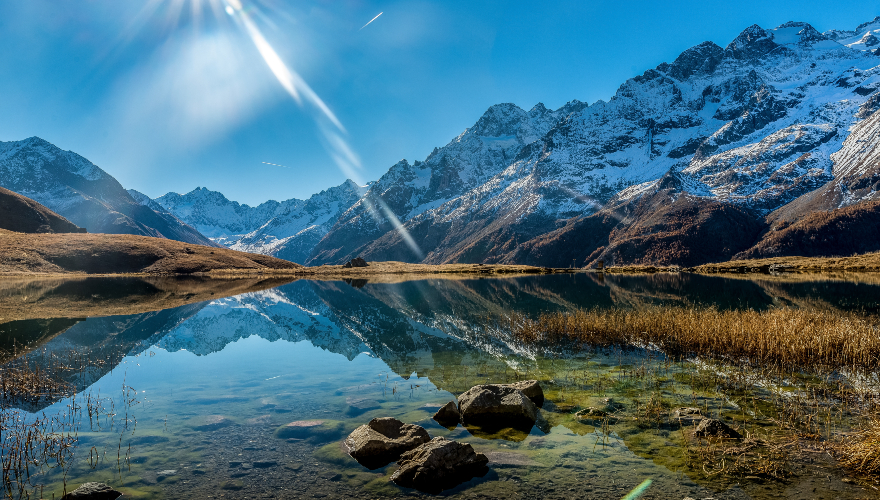 Around the Web
Expectations
Mandy at life.faithful calls out one way of thinking.
I heard an excerpt from a Christian podcast a few days ago and it hit me wrong. Two women were talking and one said something along the lines of, "I wish I had lowered my expectations for my children." She went on to explain how that was the better, more loving thing to do–how we should make it a point to welcome people just as they are and reassure them that however they show up is good enough.
I call bull (sorry if you think that's too blunt).
Read more
Picture Book Round Up
Our friends at Redeemed Reader have a set of picture books for us.
Three picture books remind young listeners to love people as Jesus loves, to show compassion for the sick, and provide an opportunity to see a familiar passage of Scripture in a new context.
Read more
The Psalms Know What You Feel
When you need words, the Psalms have them.
The first and last psalms tell us a great deal about what God wants us to see and hear in all the psalms.
Read more
Uvalde
We are lamenting again this week, and these words are helpful for those who know someone facing grief.
This world is broken, and sometimes it's made painfully obvious by people who do unspeakable evil.
In these moments, everyone is searching for answers.
Read more
Around the Warren
Art Fan: How to Cheer Kids on to New Creative Heights
Rebecca LeVake celebrates art in the family.
"…And so we say ladies first."
As he finished reading, he lowered his paper, looked down and mumbled "It's not very good, is it?"
"Are you kidding!" I cried. "It's amazing!" His dad and siblings echoed their agreement. We were blown away by the poem our ten-year-old had written. It was an epic folktale of sorts that recounted the origin of the phrase ladies first. Purely fictional, of course. Fictional and genius (said the poet's mother).
Read more
The Corner Room
Lindsey Murphy finds music that works for everyone in the family.
When I was in my 20s, I had two warring identities within myself. I was a professional musician and music teacher but also a mother of small children. Why were these warring identities, you ask?
Because as a mother, I wanted music that was appropriate and edifying for my children, but as a musician, most of the children's music I encountered made me want to claw my ears off my head.
Read more
Something to Do with Your Kids
I love these poppy-inspired suncatchers you can make from tissue paper.
Something to Watch
A few months ago we shared Smarter Every Day's look at the Coast Guard search pattern. Today, he looks at their boats.
Thanks for reading. We're on your side. 
–The Story Warren Team

Latest posts by Carolyn Clare Givens
(see all)