If you are looking for great middle grade books and have not yet heard of The Elk King by Jenn Discher, it may be time you checked it out. The Elk King is a treasure that was published in 2021, and it has all the makings of a new classic.
Chock full of all the things we love best in stories—engaging characters, excellent descriptions, original thought, wisdom, action, humor, family, villains, depth of insight, morality—The Elk King delights from the first sentence to the last. It has quickly become a family favorite and is loved equally by both my son and daughters.
Author Jenn Discher does an expert job building her world, imbuing her setting with cozy, old-world qualities, then whisking her readers into an intriguing adventure, all in the first few pages. The writing is well-paced with an engaging plot and great atmosphere. Fans of The Green Ember series, Brian Jacques's Redwall, and Narnia will feel right at home in The Elk King's Animalia—a world populated by quirky, talking animals.
In Discher's world of Animalia, the creatures balance on the brink of disaster as the guardian elk herd wanders farther and farther from the Old Ways. The aging elk king's influence is waning, and his son, Prince Draven, is tempted to follow the easy, engaging paths of his peers. Sickness ravages the land and enemies infiltrate the castle as Prince Draven is forced to make choices for himself and his herd sooner than he expected.
The writing in The Elk King is winsome, intelligent, and thoroughly enjoyable. While remaining completely age-appropriate (middle-grade), Discher does not shy away from themes that include sorrow and hardship, and she does not offer cliché answers. It gives her writing a refreshing sense of honesty. As a read-aloud, The Elk King has the potential of being a catalyst for great family discussions on responsibility, courage, self-sacrifice, and suffering.
The illustrations done by Jessica Linn Evans are another highlight worth mentioning. She captures the characters so well it seems they have stepped right out of Discher's writing onto the page.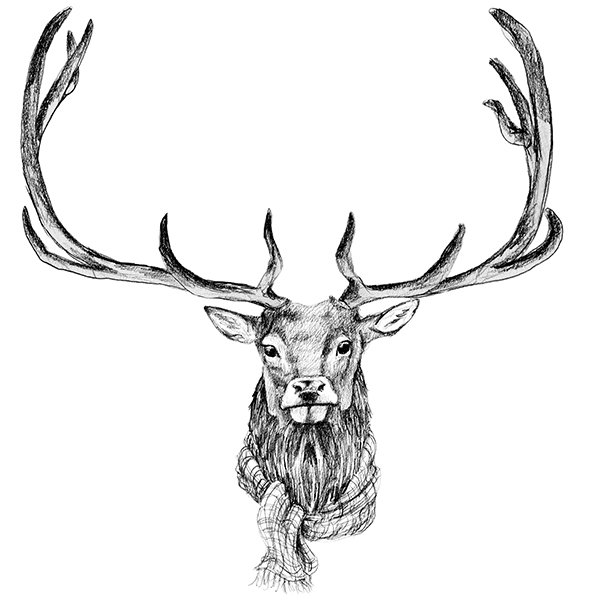 The Elk King is Book One of a proposed series and loyal readers are eagerly (impatiently) waiting for the release of Book Two. The author has a beautiful website (jenndischer.com) which includes loads of author endorsements for The Elk King as well as a newsletter signup for readers to keep up to date (jenndischer.com/freebie-elk-king-coloring-page/). The Elk King is a book you don't want your family to miss. You can find it for sale on Amazon, where you can also read through dozens of five-star reviews. My suggestion is that you grab a copy, read it, and add another raving review yourself!
---
Featured image by Little Book, Big Story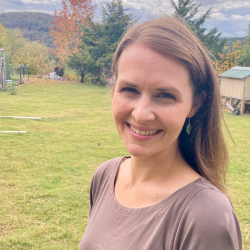 Latest posts by Melissa Kline
(see all)