We had our hottest day of summer so far this week, air thick with the doldrums of humidity. And two days later, we had one of the most glorious summer mornings I can imagine: 76°, low humidity, bright sun, blue skies, and a lovely breeze. All that had to happen in between were the cataclysms and cataracts of a thunderstorm. You might be in the doldrums right now, or maybe you've just come through the storm—or, perhaps, you're still right in the midst of the thunder and lightning. God is with you there, wherever you are.
Around the Web
Story Behind the Song: Faithful's "A Place For You"
Savannah Locke reminds us that God is one who cares.
7 Things to Pray Regularly for Your Child's Faith Journey
Seth Scott encourages us to pray for the faith of our children.
Still Saying Goodbye
Kelsey Baty reminds us that many of us are carrying grief.
23 Adventure Picture Books for Kids
Erica at What Do We Do All Day has a booklist for us!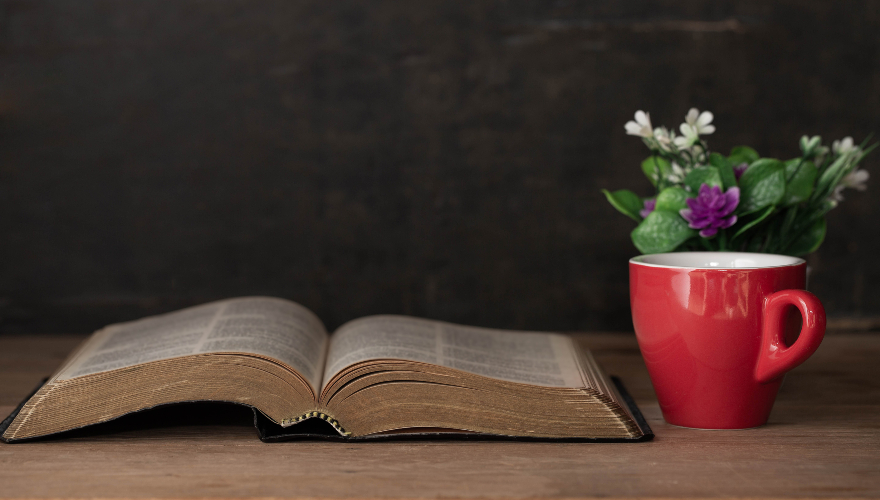 Around the Warren
A Home is Not Our Hope: Resting in the Promise of a Place to Belong
Erica Robertson reminds us that there is a promise we can rest in.
A Liturgy for When the House Feels Too Full of Children
Millie Sweeny offers a prayer.
Something to Do with Your Kids
Looking for a new approach to the art classics? Try making them from clay following this template!
Something to Watch
We're moving on to geographical facts about India this week.
Thanks for reading. We're on your side.
–The Story Warren Team

Latest posts by Carolyn Clare Givens
(see all)