It's about time to start school and we're all figuring out how to do this thing again. Whether you're a home school family or your kids are headed out to school, may your first days of school be a time of growth and joy.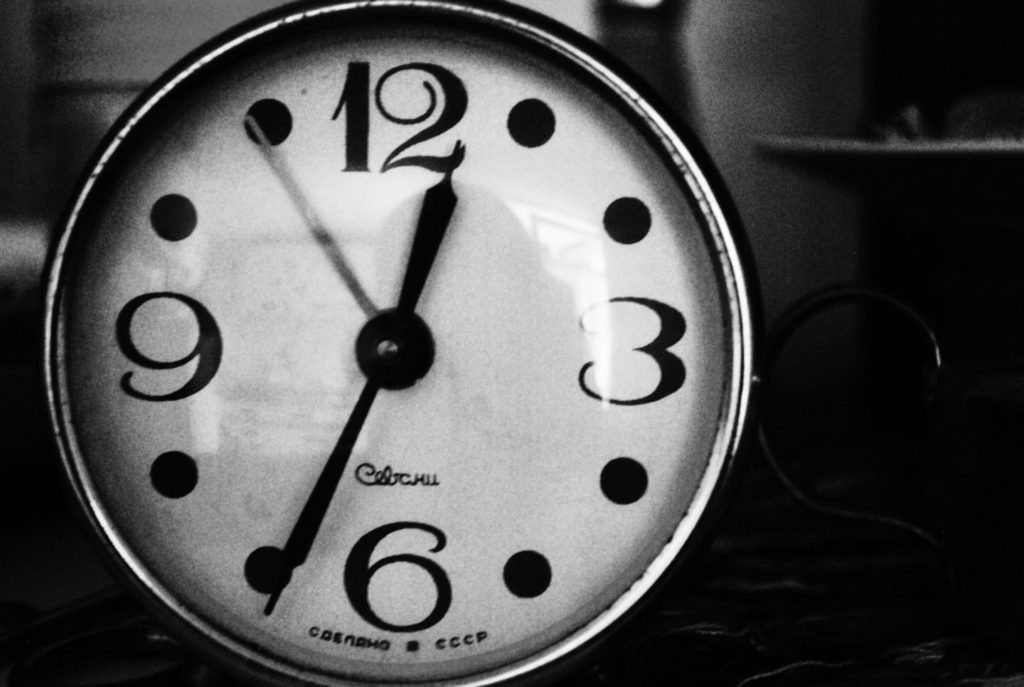 Around the Web
In the Quiet
Melissa at EnCourage sits in the first-week-of-school quiet.
The house is eerily quiet. My kids went back to school on Monday, hurrying out the door with nice, clean backpacks in tow, wearing their bright white shoes, a little anxious, a little excited, ready to get back into a regular routine of living in a world apart from me. I've never been one to leap for joy when back-to-school time arrives. I have to reorient myself to a soundless house, and in some ways it feels like my natural habitat is muffled, muted, misplaced, and I am just here, a little bit lost.
Read more
3 Ways Apologizing to Your Children Is Important
Cindi McMenamin reminds us of the value of apology.
You've probably heard it said at some point that parents should never apologize to their children.
On the contrary, apologizing to our children when we're wrong can help build a relationship of trust between our children and us, no matter how young or old they are. It can also model several other healthy behaviors.
Read more
Weakness May Be Your Greatest Strength
Jon Bloom leans into the biblical idea of strength in weakness.
How well are you investing the weaknesses you've been given?
Perhaps no one has ever asked you that question before. Perhaps it sounds nonsensical. After all, people invest assets in order to increase their value. They don't invest liabilities. They try to eliminate or minimize or even cover up liabilities. It's easy for us to see our strengths as assets. But most of us naturally consider our weaknesses as liabilities — deficiencies to minimize or cover up.
Read more
Reading Afghanistan
I'm sure you've been as heartbroken over the news from Afghanistan this week as I have. I'm grateful to our friends at Redeemed Reader who have gathered a selection of their reviews of books about Afghanistan.
For a country many of us can't even point to on a map, Afghanistan has held a consequential place in world history. This mountainous district composed of tribes that barely hold together lies on a crossroad between civilizations and cultures. It's a bridge between east and west as far back as Alexander, who married a tribal princess from the region. Afghanistan sheltered the terrorists who brought down the World Trade Center and attacked the Pentagon on 9/11, and it was the first rogue government to fall in the backlash.
And now it's fallen again, with consequences yet to be felt by the rest of the world.
Read more
Around the Warren
To A Beginning Reader
In a lovely post from the archives, Kelly Keller shares wisdom and wonder with a beginning reader.
Dear Child,
Today you read your first word. It was "at." You then proceeded to read "am," "an," and "ad."
These are small words as the English language goes — just two letters, and one little syllable each — but you have begun one of the most wonderful journeys that this life has to offer.
Read more
Too Many Pickles (and a Few Great Books)
John Sommer considers the multitude of options available in the modern world.
One of funny things about this modern world of ours is all its options. There are so many choices that at times one doesn't know what to choose. As a person that has lived between two different countries most of my adult life I can really understand the problem with being overwhelmed.
Read more
Something to Do with Your Kids
One of my favorite middle school science projects was an experiment about water surface tension. It's such a fascinating phenomena. Learn more about it with this experiment.
Something to Watch
Want to give building paper rockets a try? Here's a guide for you!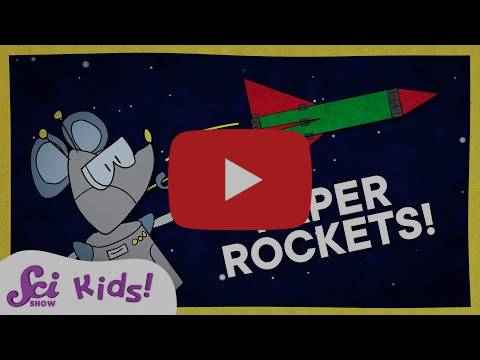 Thanks for reading. We're on your side. 
–The Story Warren Team

Latest posts by Carolyn Clare Givens
(see all)